Writing, development and research services for small and medium enterprises.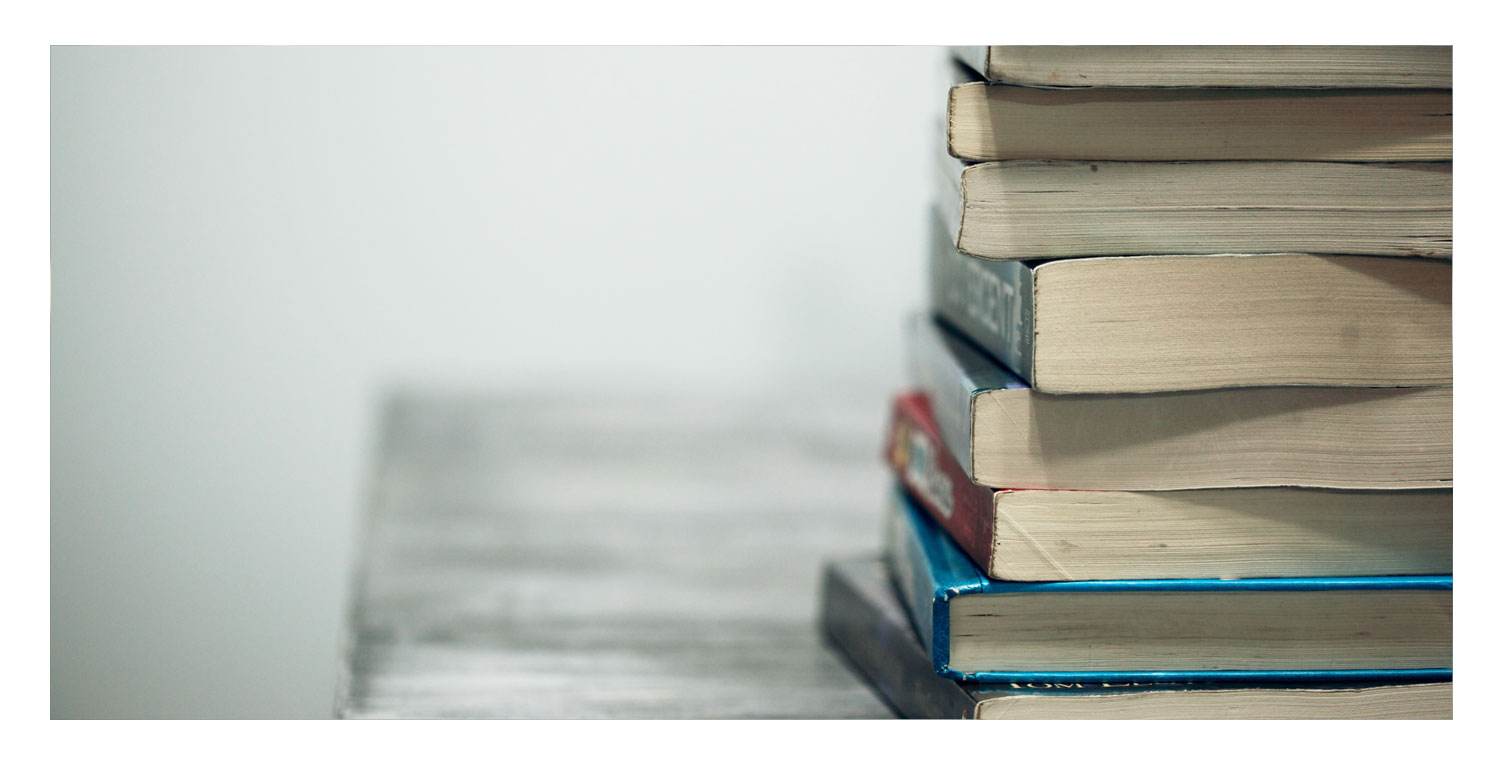 I can document software systems and research activities in clear English for both technical and non-technical audiences. I'm fluent in programming, software design, and mathematics, and am experienced teacher of all these at university level.
I've developed software for a wide variety of technology platforms, specialising in research applications requiring a broad knowledge of science and engineering beyond that found in a basic Bachelor of Information Technology.
A Little Research offers research reviews for businesses investigating cutting-edge technology before embarking on expensive large-scale research projects. See the samples below for specific services.
A Little Research's blog publishes research-based reviews of topics of general interest to the computing community. I can also provide specialised technical reviews for clients, such as the following examples.
I've also also published non-fiction for popular audiences in The Conversation, IEEE Technology and Society Magazine, and Aurealis.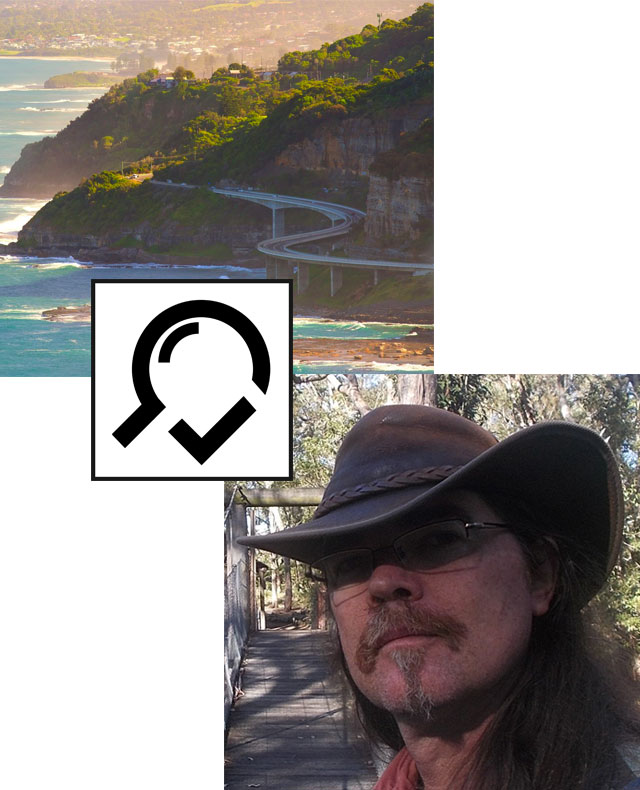 A Little Research is owned and operated by Nicholas Paul Sheppard. I'm an engineer, teacher and researcher with particular experience in software development, information security and privacy, algorithms, library technology and open data. I hold degrees in computer systems engineering and mathematics from the University of Queensland and a PhD in computer science from the University of Sydney.
A Little Research is based in Wollongong, New South Wales. I can work in person anywhere in the Greater Wollongong area, and north to the Sydney CBD. Occasional visits to other east coast and ACT locations can be negotiated. I can conduct remote work for clients anywhere in Australia.